Stay Warm with These Hot Cocktails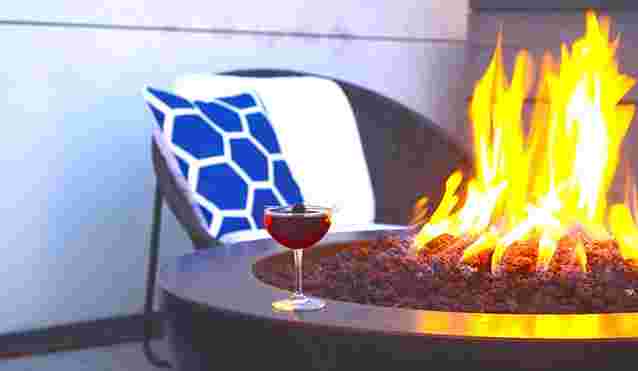 Welcome to January 2018, a time when temperatures are plunging even lower than usual. Stay in and warm up with a hot cocktail from Tequila CAZADORES.
Turn up the heat with a Mexican Mocha, made with hot coffee, chocolate sauce and a dash of chipotle powder. Or, sip on savory fruit with a Hot Apple & Orange Toddy, made with apple cider and blood orange puree.
Mexican Mocha
Ingredients:
1 1/2 oz. Cazadores Reposado
½ oz. chocolate sauce
2 dashes of chipotle powder
Hot coffee
Whipped cream
Cinnamon powder
Orange peel
Method:
Serve hot. Garnish with orange peel and sprinkle cinnamon powder.
Hot Apple & Orange Toddy
Ingredients:
1 oz. Tequila Cazadores Reposado
1/2 oz. Perfect Puree Blood Orange
1 package of Apple cider
5 Hot water
2 star anise
5 oz. hot water
Method:
In a mug combine apple cider, hot water, blood orange puree and mix well,  add the rest of the ingredients and serve. Garnish with orange peel.
THIS ARTICLE IS WRITTEN BY