Celebrate the Biggest Day in Football with Red Bull Mocktails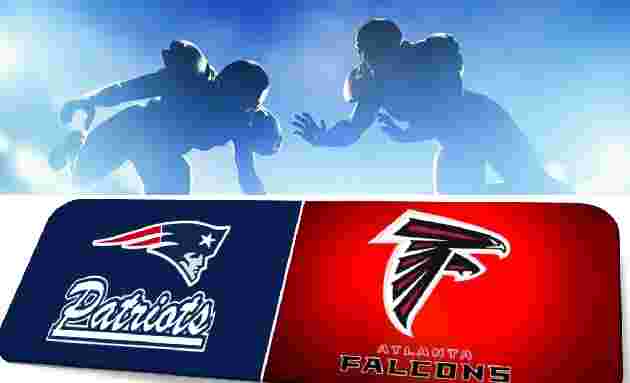 Kick the biggest day in football into high gear with these fun mocktail recipes made with Red Bull. Created by mixologist Candice Quino, from Houston, where the New England Patriots and Atlanta Falcons will battle it out on Sunday, Quino used Red Bull's Red and Blue Editions to represent the colors of the dueling teams.
Stay energized and power through all the day's festivities – from the excitement of the game, the halftime show, and the can't-miss commercials, with these flavorful mocktails that everyone can enjoy.
BLACKBERRY BLITZ
Build in tin –
3 fresh blackberries
6 fresh mint leaves
3/4 oz fresh lime juice
1/2 oz agave nectar
1 oz Reb Bull Blue Edition to stir
SHAKE SHAKE SHAKE (w/ice)
Double strain/Fine mesh strain
Add 2 oz Red Bull Blue Edition to top
Garnish with mint sprig
RED RUSH
Build in tin –
1 oz fresh orange juice (no pulp)
1/4 oz fresh lime juice
"Thumbnail" of fresh ginger (~ 1/2″)*
*quarter sliced
1 oz Red Bull Red Edition to stir
SHAKE SHAKE SHAKE (w/ice)
Double strain/Fine mesh strain
Add 2 oz Red Bull Red Edition to top
Garnish with 360° orange wheel
THIS ARTICLE IS WRITTEN BY