Cristiano Ronaldo's CR7 Denim Launches Global Campaign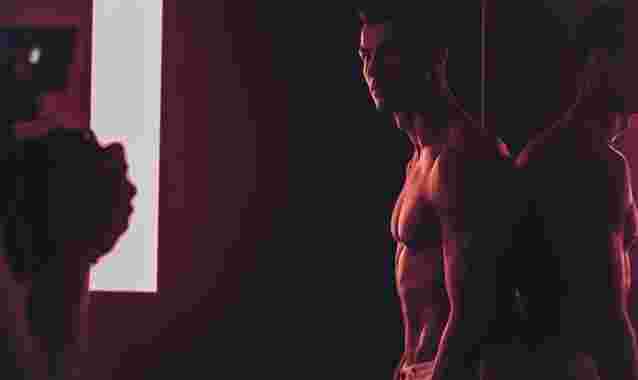 Following up the launch of their first woven shirts collection in October, CR7 Denim has now launched their latest Global Campaign entitled "Future of Denim." In a world exclusive we bring you a selection of photos of Cristiano Ronaldo, as well images of the Fall collection modeled by the man himself.
As CR7 Denim Creative Director Zak Venter puts it, "CR7 has entered into a New era of product engineering and Denim Design focusing intently on the movement and mobility aspects needed for individuals to excel in their everyday routines. The latest "Future of denim campaign" encapsulates everything we stand for as a brand.
Our philosophy is steeped in the desire to create a denim brand without limits focusing on enhancing the levels of comfort and performance for those individuals who, like Cristiano, are always on the move.
We are pushing the boundaries of Denim innovation, creating apparel designed to move you. The collection consists of Denim and woven shirt styles that carry a rare balance of luxury and comfort, underpinned by technical elements that drive forward movement, innovation and performance."
For more information visit www.cr7.com
THIS ARTICLE IS WRITTEN BY