CURVE BLACK Launches Next Wave Of #CURVEYOURREALITY Campaign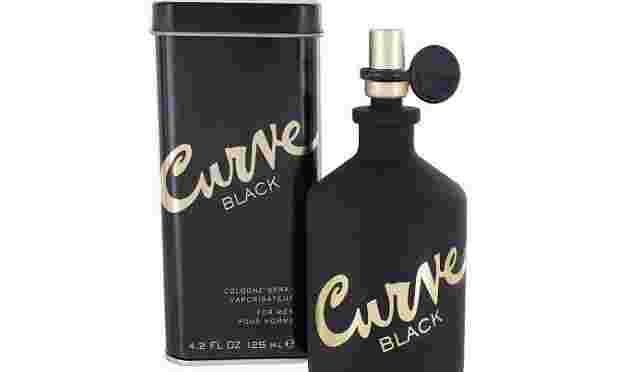 Curve, the number one men's prestige fragrance brand in mass market has launched Curve Black and introduces Social Media influencer and filmmaker Mark Dohner as the newest Brand Ambassador for the fragrance portfolio. Created for the man who knows what he wants and where he's going, Curve Black is a bold and distinctive blend of notes meant to channel confidence and encourage anyone to go after his fantasy.
"Confidence is about embracing individuality and going after your dreams, and Mark brings all of that plus a ton of spontaneous humor," said Nelson Miranda, Vice President of Marketing, Global Fragrance at Elizabeth Arden. "People are incessantly creating and recreating their own realities, especially through social media. This is why we have selected social superstar Mark Dohner for phase two of the #CurveYourReality campaign. He truly embodies the Curve Man with his individuality, humor and, above all, confidence."
Mark Dohner stars in the #CurveYourReality campaign, bringing his personality, thirst for adventure and passion for life to the brand through social posts, videos and in-store advertisements. In a series of short #CurveYourReality videos, Mark sprays Curve and is transported from the mundane of reality to his wildest fantasies. Flying like an eagle, turning back time, shooting magical fire, and landing his dream girl in a pizza suit can all happen with just one spray of Curve. All of a sudden, the impossible doesn't seem so out of reach.  
"I'm stoked to be a part of the Curve Fragrance brand and produce original content to kick-off the partnership and the launch of Curve Black," said Mark Dohner. "I love that Curve encourages people to embrace their authentic selves, explore their individualism, and just be themselves. I'm just an Ohio boy and never thought I'd be able to represent a brand that I've grown up with."
The Curve Black fragrance opens with the dynamic brightness of vibrant Bergamot infused with Nutmeg and crisp Violet Leaves. At the center, the energy continues with a rush of aromatic Lavender wrapped in textured Tree Moss and herbaceous Clary Sage for modern freshness. The power of rich Leather combines with warm notes of Sandalwood, Teak and Tonka Bean for a signature of daring sensuality. Curve Black is available for $47.00 (2.5oz/75ml) at mass retailers nationwide in May 2017.
To learn more about Curve, follow the brand's new Snapchat Channel @CurveFragrances, as well as YouTube, Instagram, Facebook and Twitter.  
Follow Mark Dohner on his Snapchat Channel @dohnz, as well as YouTube, Instagram, Facebook and Twitter.
THIS ARTICLE IS WRITTEN BY