This NEW YEAR Cycle Your Way to a New You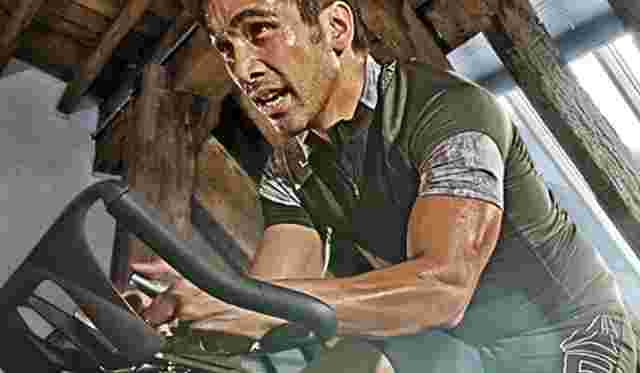 For all of the fitness fanatics… there are now a variety of NEW options from apps, to in-home training and workout classes available for cycling lovers. With so many cycling options available, what's best for you? Here are a few of the top cycling workouts on the market.
FITNESS APP – CYCLECAST
The first app to bring streaming spin classes to the digital space – all you need is an iPhone and a residential or stationary bike
For only $9.99 a month you get the convenience of having your own spin instructor at your fingertips. When traveling, you now have the option to take your favorite workouts with you on the go. All you need is a stationary or residential bike and you can choose between a 20, 40 and 60 minute ride with any of their top qualified instructors.
IN-HOME TRAINING – PELOTON
The only exercise bike streaming indoor cycling classes to your home live and on-demand
You get the luxury of having an in-home bike that you can use whenever you choose. They deliver a fully engaging experience with the technology to make every workout effective, and the social connection to make every workout addicting. This is yours to take home for $1,995.
WORKOUT CLASSES – SOULCYCLE
A full body indoor cycling workout
With prices ranging from $37-$39 per class, they offer inspirational coaching, good music and a full body workout all combined into one cycling class. With inspirational instructors, candlelight and rocking music, riders can let loose, clear their heads and empower themselves with strength that goes beyond the studio walls.
Between these three choices, you will find the right option for your perfect cycling experience.
THIS ARTICLE IS WRITTEN BY