"El Clasico" Goes Better With Hennessy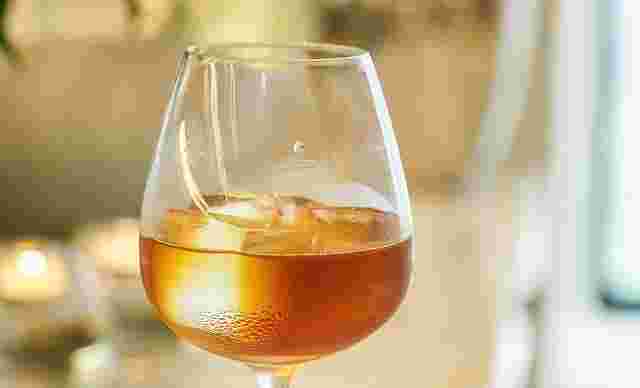 Hennessy has been named the Official Spirit of the International Champions Cup (ICC), the premiere pre-season soccer tournament. It's perfect timing as the biggest soccer match in the world having Real Madrid face FC Barcelona arrives in Miami July 29th at the Hard Rock Stadium. To make "El Clásico Miami" an even better experience we recommend the cocktails below.
El Clásico Sazerac 
2 ½ oz. Hennessy V.S.O.P Privilège
1/4 oz. Simple syrup
1/8 oz. Absinthe (rinse)
5 dashes Peychaud's Bitters
Lemon twist
Directions: Pour Hennessy, simple syrup, and bitters in a mixing glass with ice; stir until chilled. Wash rocks glass with absinthe and strain mixing glass contents in; garnish with lemon twist.
Miami Sunset – El Atardecer de Miami
1 ¼ oz. Hennessy V.S.O.P Privilège
1/3 oz. Agave nectar
1/2 oz. Fresh lime juice
2/3 oz. Sparkling water
Directions: Combine Hennessy, agave nectar, and lime juice in a shaker with ice; shake and strain into a wine glass. Add additional ice cubes and top with sparkling water.
THIS ARTICLE IS WRITTEN BY