End And Start The Year in Style with VK NAGRANI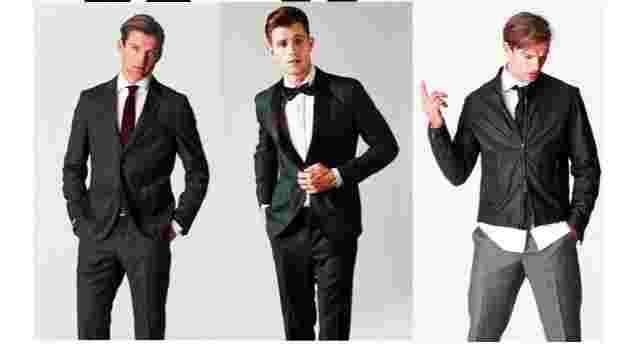 A cross between Willy Wonka and Bruce Wayne, with a touch of the 1920s mobster, VK Nagrani's view of the world adds a whimsical touch to his seasonless designs, which outfit the classic gentleman. The label is not only elevating the way men dress and think about their personal style, but is completely revolutionizing men's lifestyle overall.  The VK Nagrani Man is the most fashionable gentleman in any room he enters, and puts together a game-changing outfit everyday with pride and purpose.

The brand is created for the jet-set man, who looks just as elegant in his pajamas as he does in a tuxedo – and has a badass attitude to match. These versatile staples will seamlessly take you though time zones and engagements to keep you always in style. A VK Jacket completely transforms a man – and everyone notices. With luxurious fabrics sourced from Italy and even a custom denim service provided by the brand's very own tailor, VK Nagrani offers today's man something he can't buy – or feel – anywhere else in the world.
For more information visit www.vknagrani.com
THIS ARTICLE IS WRITTEN BY