End The Summer In Vilebrequin Swim Shorts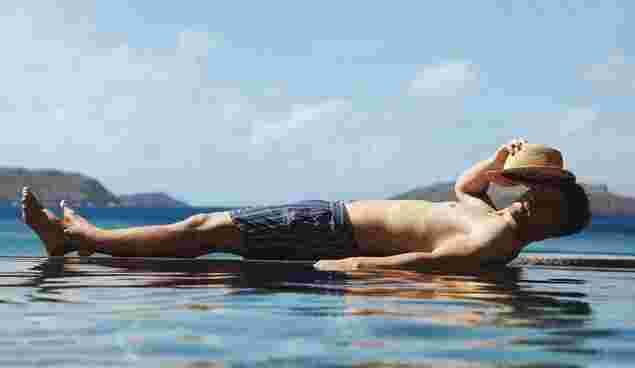 Labor Day might be right around the corner, but there is still time left to relish the rest of summer at beachside bonfires and cook-outs. Vilebrequin's tailored swim shorts pair perfectly with classic sweaters to keep you warm yet stylish on those chilly August nights.
Vilebrequin's swim shorts are recognizable for their craftsmanship and originality. Season after season, new models are added to men's beachwear and accessories collections, but the spirit of the first ever swimsuit remains: sun, chic and lightness.
Vilebrequin recognized its customers' youthful energy and dedication to family values and experiences…. this led to the 1995 launch of the Father and Son concept, expanding the range from mens to boys starting at 6 months old. This father-son bond brought a new dimension to Vilebrequin as it took on family values.
For women the collection is chic and timeless, with a taste for luxury and fantasy, and a wandering spirit.
THIS ARTICLE IS WRITTEN BY