GHQ: Good Husband Qualities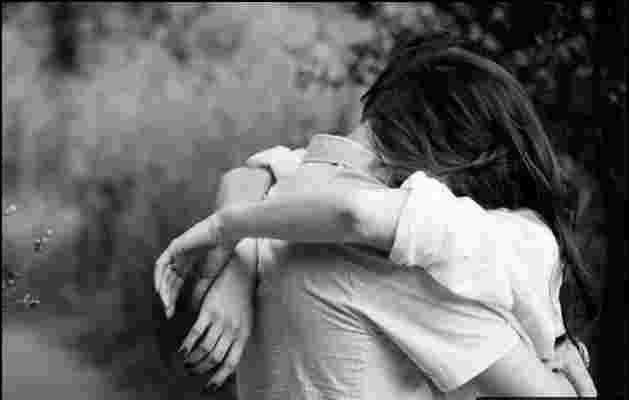 Regardless of your beliefs in love and relationships, lots of men lose out on love or marrying the right person – simply because they lack GHQ (Good Husband Qualities),so says Bela Gandhi, CEO and Founder of the Smart Dating Academy.  She has developed and perfected a scoring method to teach men the correct approach to become the "ideal husband."
Deemed the "Fairy Godmother of Dating" by The Steve Harvey Show, and "Cupid for Hire" by The Today Show, Gandhi created a full-service personal consulting firm that provides busy, successful professionals with dating coaching, image consulting, personal shopping,professional photography and online dating consulting.
The "scorecard" informs men how to pay attention to: their relationship/dating patterns, how to judge their narcissism levels, and gives different coaching techniques on how to identify the RIGHT people, date smart (to get them!), and to find love.
Here are some of her advice to improve your score.
Dating Uniform — Your outfit matters.  Wearing a sport coat, crisp collared shirt, dark jeans will make her feel like you are a professional, successful person that can take care of her.
Talk about yourself in a positive (but non-narcissistic manner)!  Put your best foot forward — what you love about your work, your passions, your strong relationships with friends/family.  We advise women to steer clear of Mr. Negativity, Mr. Criticism, Mr. Blame-the-World, Mr. Fixer-Upper
Be a good listener — Low GHQ guys talk women's ears off — making it a great date for him, but a total sleeper for her.  Listen really well, laugh when she laughs, and ask her fun questions about things she is talking about / is interested in!  The more you show you're engaged and interested in her – the more she will put you in the High GHQ quadrant.
Like her a little bit more!  Our advice to women is to find someone who "likes her a little more than she likes him" –  Be kind, chivalrous, take care of her needs – pay her compliments, and ask her out again the next day.  Yes, it's true
Don't Give Her Butterflies — Be consistent, reliable and make her feel safe.  We tell women that they should RUN from men who put butterflies in their stomachs!  Butterflies are fear and anxiety — NOT excitement!
THIS ARTICLE IS WRITTEN BY