Gridiron Cocktails to Kickoff the Big Game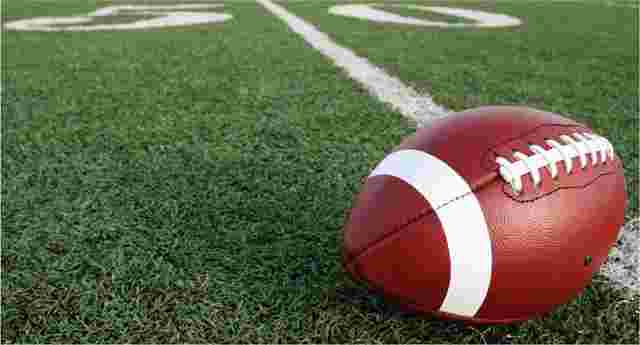 It's all or nothing for football fans this time of the year. If you're making early preparations for the Big Game, Hornitos Tequila has you covered with the ultimate game day recipe to celebrate every goal line stand, touchdown pass and championship play.
Here's a popular twist on a Houston favorite to pay homage to the site of this year's Big Game, while keeping beer and grilling in the mix for football fans.
Grilled Grapefruit Paloma
2 parts Hornitos Plata Tequila
1 part fresh lime juice
¾ part ginger sage syrup
2 dashes Angostura bitters
Top with grapefruit beer (appx. 1 part)
Grapefruit
Sage sprigs
Preparation: Combine equal parts sugar and water with 1 ginger slice and 4 sage sprigs and bring to a boil to create ginger sage syrup. Allow the mixture to cool, combine all ingredients except grapefruit beer in a shaker with ice and shake vigorously. Strain the mixture into a highball glass filled with ice and top with grapefruit beer. Garnish with a grilled grapefruit slice.
THIS ARTICLE IS WRITTEN BY