HOMBRE Exclusive: MARCELO CLAURE – Sprint's President & CEO On Success And Giving Back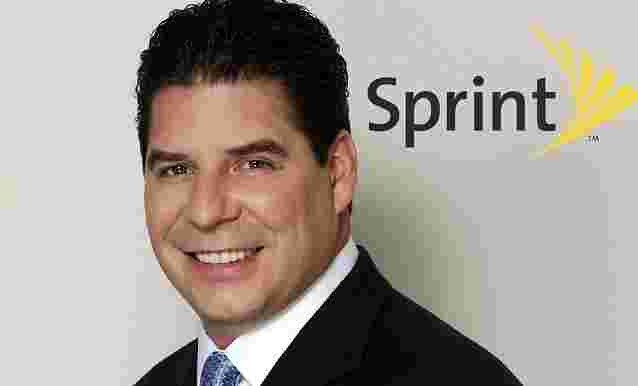 The annual Casita Maria Center for Arts & Education benefit is an elegant and fun evening that brings together New York's influentials. The mission of the organization is to empower youth and their families by creating a culture of learning through high quality social, cultural, and educational opportunities. This year Casita Maria honored Marcelo Claure, the president and chief executive officer of Sprint Corporation. In an exclusive interview Claure reveals the keys to his success and why you should always give back to your community
Prior to running Sprint, Claure was a wireless industry distribution entrepreneur and founder of Brightstar Corp. Since its founding in 1997, Brightstar grew to become an enterprise with $10.5 billion in gross revenue, with local presence in approximately 50 countries, on six continents. On August 5, 2014, he was selected to become CEO of Sprint Corporation. The announcement was made on August 6, 2014, coinciding with Bolivia's independence day. As President and CEO, Claure's first priority was to continue the build out of Sprint's network by leveraging its strong spectrum holdings as well as ensuring that Sprint maintains truly competitive offers in the marketplace.
Claure is on the board of directors of CTIA-The Wireless Association and is a member of its 2015 Executive Committee. He is a member of the Wall Street Journal CEO Council and serves as the vice chairman of Barcelona's Mobile World Capital Advisory Committee. He has received numerous honors and awards for his entrepreneurial skills and innovative spirit, and right now is in the midst of bringing an MLS frnchise to Miami.
HOMBRE: How do you feel in being recognized tonight?
Marcelo Claure: I feel great. Especially when it's for something that has to do with children's education. It's something that has to do with Latinos mixed with education, which are my two passions, so I feel very honored.
H: What are your plans for Sprint?
MC: Sprint will be a company that keeps growing. We just announced that we added 437,000 new customers; it's an enterprise that is winning in the marketplace and will only continue to grow.
H: You are very involved with soccer, both in Bolivia and in Miami, what are your plans for Miami?
MC: In Miami we are in the final phase of announcing our franchise and building our stadium.
H: What advice can you offer people that admire your achievements?
MC: In life you always have to have big dreams, work hard, and strive for constant progress.
H: What was the secret to your success?
MC: I believe it was always to have a clear vision of what I wanted to accomplish and to give it all I had. To work hard, with a lot energy, and always to keep dreaming with that Latin spirit that we have.
H: With so many achievements, what would you say was the moment when you felt most accomplished?
MC: There have been many. When my soccer team made it to the semifinals in the Copa Libertadores, when Brightstar became the biggest Latin owned company in the history of this country, when Sprint stops losing customers and begins to win them, and passes Verizon and AT&T… we've had so many beautiful moments. But the most important moments to me were the births of my five children.
H: Finally you are doing so much for education and for underprivileged children, why is it so important for you to help the community?
MC: Because education is the foundation to success, and here, us Latinos are in a position of disadvantage. I believe if life has been so generous with me it's my responsibility to give back, and the best way to give back is through education.
THIS ARTICLE IS WRITTEN BY