How To Become Swipe Right Material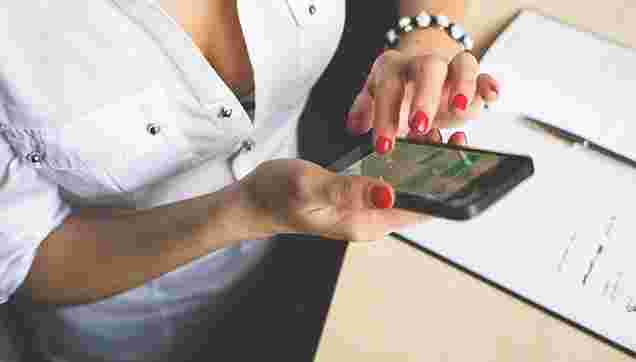 Did you know the attraction is determined within a two second time frame? These days, love at first swipe has never been easier with new dating apps surfacing each month and over 40 million Americans are partaking in the trend. It doesn't matter if you're looking for a serious relationship or a quick hookup but, while some guys are busy and excited swiping right, they can tend to forget that their perfect match may be swiping left.
Below are a few quick tips to help guys upload the best photo in order to beat the left swipe odds and get the best results within the small window of opportunity:
*  Photography 101
Don't make matches search for you; you should be the focal point of your profile picture! That means stay away from group shots—let's face it, no one likes playing Where's Waldo!
* Smile for the camera!
Your smile says a lot about you, especially when your teeth are well maintained. Spruce up your smile with a whitening treatment (toothpastes or at-home strips are great!) to gradually improve those pearly whites.
* How's my hair?
A thick head of hair is always a head turner so if you notice thinning, take action early. Using Men's ROGAINE Foam twice a day can help reduce further loss and regrow hair and nearly 9 out of 10 men see results. Using this in conjunction with your styling products allows you to keep up with those sexy hairstyle trends.
For more information visit www.rogaine.com
THIS ARTICLE IS WRITTEN BY