How to Choose the Right Sex Toy for You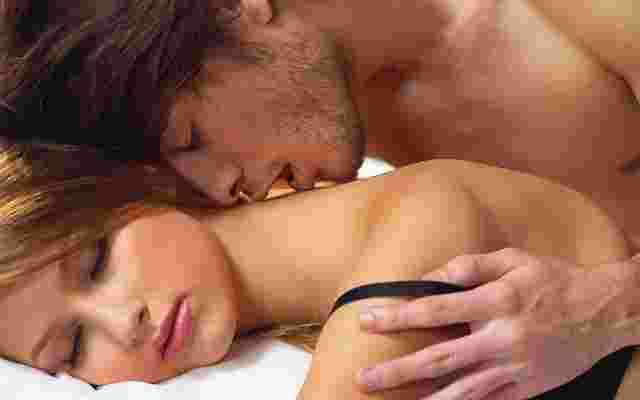 82% of American adults use sex toys, but many aren't sure how to find the best product for them. Here are some tips for figuring out which toys you'll enjoys most. Dr. Kat Van Kirk, licensed marriage and family therapist, AASECT certified sex therapist and resident expert at AdamandEve.com, explains there's a toy for everyone. "Start with a few lower priced toys so when you do find the style that works best, you can feel good about anteing up in order to buy a higher end version that will last."
Here are Dr. Kat's questions to refer to while you discover your new favorite toy:
What turns you on?
Most online shops have their toys grouped in categories according to what the toy does. Pick something in your price range that appeals. It's best to start basic and work your way into more complex toys.
Get to know your toy!
Schedule a little me time with your new friend to figure it out before using it with a partner.
Experiment.
If it vibrates, don't just press it into one spot. Try holding it gently against yourself, inserting it, and rolling it over erogenous zones.
Keep it clean.
Never put your toys away dirty! Be sure to store your toys in a cool, dry place when not in use.
Use it more than once.
Even if your first round goes less than stellar, give it another go or two before you make up your mind.
Shop somewhere that has an ironclad guarantee.
Upstanding companies will provide this along with discreet billing and shipping.
For more information visit www.adamandeve.com
THIS ARTICLE IS WRITTEN BY