How to Introduce Exciting New Vibes Into a Relationship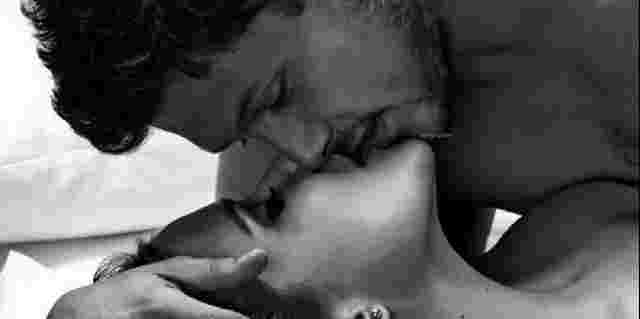 Did you know only 60% of adults tell their partners they use sex toys? And only 24% initiate the use of toys with their partner? With this in mind, we thought you'd appreciate advice for introducing toys into the bedroom from Dr. Kat Van Kirk, licensed marriage and family therapist and AASECT certified sex therapist. She is also the resident expert for www.AdamandEve.com
"The key to introducing your partner to your sex toys is to spend enough time and have enough sex with them that the both of you have some rapport built. Finding ways to bring up the subject of using a vibrator may be difficult, but communicating your desires not only brings you more satisfaction, but can also deepen your relationship as a whole. Sex toys are not meant to replace anyone; they can be used expand and enrich your sex life," she says.
Ultimately, you know your relationship best. If your partner is someone you feel comfortable enough with to just surprise them one evening then go for it. If you're concerned about your partner feeling replaced, perhaps shop for a vibe together. You can both begin to experiment in the ways you'd like to use the vibrator.
Here are a few toys to use when introducing toys into the relationship.
For more information visit www.AdamandEve.com

THIS ARTICLE IS WRITTEN BY