In Honor of the 'Dia de los Muertos' – Five Dating Habits that are Dead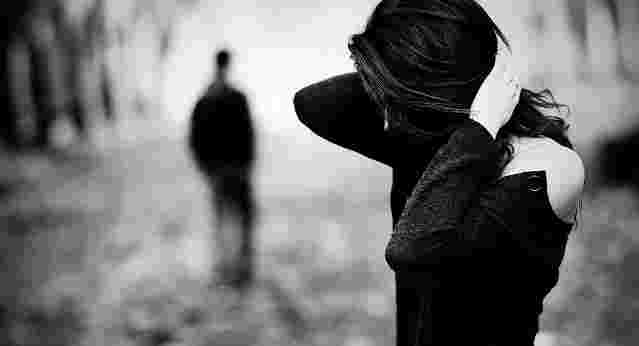 In celebration of Día de los Muertos which honors our departed loved ones, Zoosk, the online dating company and dating app, ponders five dating habits that are also dead.  While some of these habits might be worth resuscitating, others are better left six feet under.
1.       Men always asking women out on dates – Latina women who take the lead and initiate conversation with another single on Zoosk, are 5 times more likely to get a response.  In other words, the tables have turned, and women are increasingly taking matters into their own hands.
2.       Asking the father's permission to take a women out on a date – this dating habit appears to have died around the same time as the promise ring.  You'd be hard-pressed to find any man, or woman, who asks the parents' permission before dating.  Even among teens!
3.       Being embarrassed about online dating – young Latinos are turning to online dating sites in droves, and most are not shy to admit it.  More than 63% of Hispanic males and 61% of Hispanic females have no problem telling friends and family that they've signed up for an online dating site.
4.       Dating only within your local network – in this age of texting, FaceTime, social media, and non-stop flights between major cities, long-distance relationships have become much more manageable.  In fact, 68% of Latinos would consider entering a long-distance relationship if they found the right person.
5.       Waiting before making a move – Whether you agree with it or not, the days of being demure and waiting before getting physical have also gone by the wayside.  Seventy percent of Latinas and 82% of Latinos say they kiss either on the first date or at least by the third.  Call impatience or practicality, this generation does not hesitate to jump right in.
THIS ARTICLE IS WRITTEN BY