Introducing Heineken Magnum – The Perfect Gift for Beer Lovers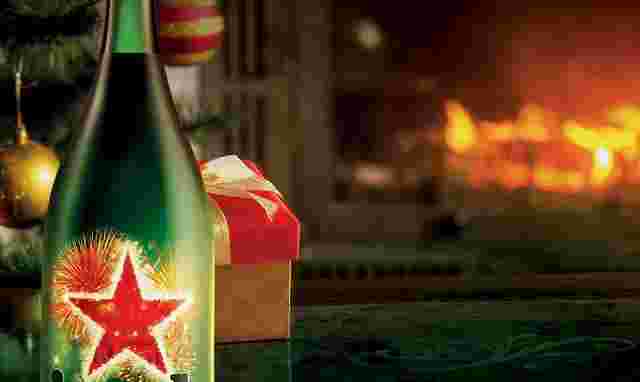 Poppin' bottles has taken a whole new meaning with the introduction of the new Heineken limited-edition Magnum available nationwide in 1.5 litters. 
Perfect for any holiday celebration, or a the ideal gift for the beer drinkers on your list. Filled with premium Heineken Lager in all its full-bodied glory with the deep golden color, light fruity aroma, and exceptional taste you've come to expect.
At $11.99, who wouldn't be excited about gifting/getting a holiday-themed, celebratory bottle of beer? Enjoy this extra-large helping of holiday cheer.
THIS ARTICLE IS WRITTEN BY