JCPenney Presents Special Performance By LeslIe Grace For iHeart Radio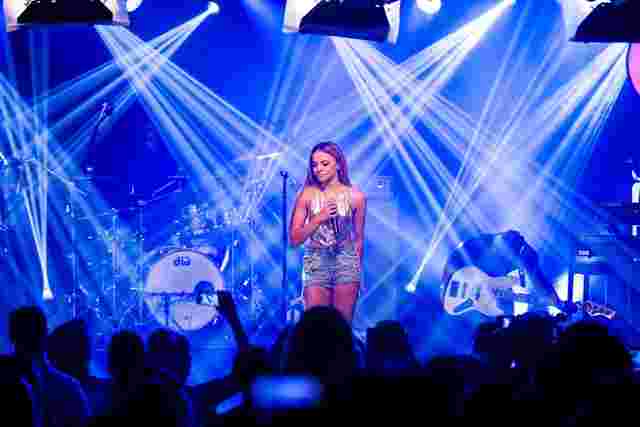 JCPenney presented a performance by Leslie Grace at iHeartRadio Mi Música. The evening also included a Q&A with Enrique Santos, Chairman and Chief Creative Officer of iHeartLatino and iHeartRadio on-air personality.
Leslie Grace celebrated upcoming projects as well as her personal and musical evolution, dubbed #GRACEvolution. She performed her new songs "Dulce," "Regalito," and "Somethin Bout You," as well as fan favorites "Will You Still Love Me Tomorrow", "Be My Baby" and "Si Una Vez".
THIS ARTICLE IS WRITTEN BY