JetSmarter Launches Three New JetShuttle Routes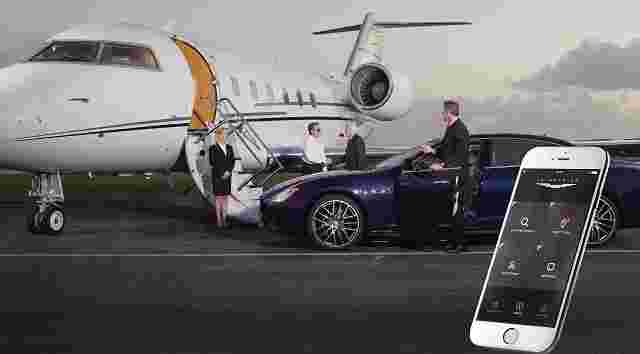 Leading private jet company JetSmarter, has announced the launch of three new JetShuttle routes from Ft. Lauderdale, which include Orlando, Tampa and the Bahamas. Coming off of the company's recent series C funding, JetSmarter plans to continue to increase its current destination offerings with more shared, scheduled flights, as well as expand to new destinations.
Now, the company is currently offering shared private jet flights from Fort Lauderdale – Hollywood International Airport (FLL) on the following schedule, twice a week:
Orlando – Fort Lauderdale: Mondays & Fridays
Tampa – Fort Lauderdale: Sundays & Thursdays
Fort Lauderdale – Bahamas: Fridays & Sundays
Gennady Barsky, Vice Chairman and President of JetSmarter noted, "South Florida is a very important hub for us, and we are happy to now offer options from Orlando, Tampa and the Bahamas.  Whether its for a convention, to visit Disney, or a relaxing weekend, these flights will enable our members to enjoy traveling again, with a seat on a private plane. We will continue to add many new travel options throughout 2017."
Reservations for the JetShuttle service to Orlando, Tampa and the Bahamas can be made through the JetSmarter app, available for iOS and Android devices. For more information on JetSmarter or to become a member, visit www.jetsmarter.com.
THIS ARTICLE IS WRITTEN BY