LIN-MANUEL MIRANDA Curates Spotify Playlist To Benefit Puerto Rico Hurricane Relief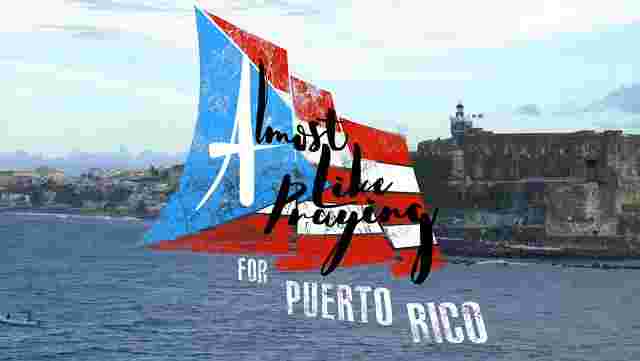 Lin-Manuel Mirada and other A-list Latin artists, including Jennifer Lopez, Gloria Estefan, Luis Fonsi, Fat Joe and Camila Cabello have teamed up with Spotify to support Hurricane Maria relief efforts in Puerto Rico by releasing the charity single "Almost Like Praying". The single is featured on Manuel's curated Spotify playlist, For Puerto Rico Por Puerto Rico. In addition to the single, the playlist features songs by the performers on the single.
For every new follower the playlist receives, Spotify will make a contribution to the Hispanic Federation UNIDOS Disaster Relief Fund on their behalf.
The single is now playing on Spotify. Click on For Puerto Rico Por Puerto Rico for the Playlist.
THIS ARTICLE IS WRITTEN BY