NEW YORK AUTO SHOW Unveils The Automotive Future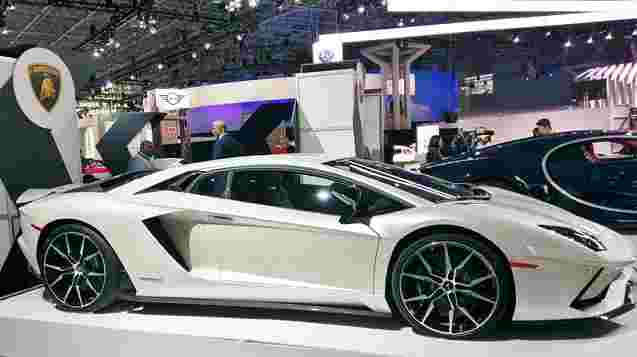 The New York Auto Show is a unique combination of new automotive ideas, technological innovation, exceptional concept cars and nearly 1,000 of the latest new cars and trucks—all under one roof.  Over one million visitors are expected to visit the show this year to see what is truly possible from the auto industry. Check below for a preview of the cars featured at this year's show.
Ushering in the latest automotive trends, the 2017 New York International Auto Show will showcase an incredible collection of cutting-edge design and extraordinary innovation. More than four floors of displays from the world's automakers will feature the newest vehicles and latest futuristic concept cars.  Nearly 1,000 cars and trucks will be on display at North America's first and largest-attended auto show dating back to 1900.
LOCATION: Jacob Javits Convention Center
11th Ave. btwn 34th & 40th St.
DATES: Friday, April 14th through Sunday, April 23rd
Monday – Saturday: 10am – 10pm *
(Sundays: 10am – 7pm)*
For more information visit www.autoshowny.com

THIS ARTICLE IS WRITTEN BY