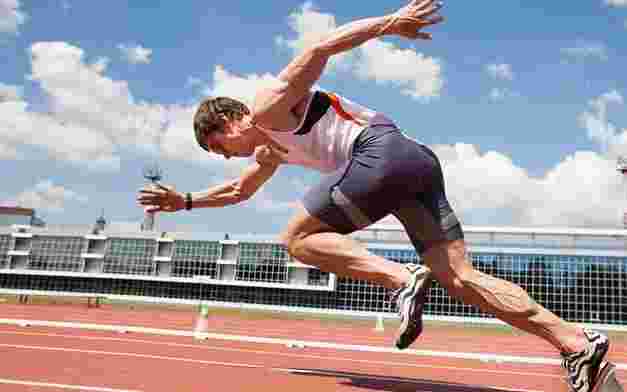 Everyone is focused on back to school, and the athletes know fall sports are right around the corner. Kick-off week is the best time to show what you're made of. With emotions running high leading up to the opening game here are some tips on how to stay fresh on and off the field.
1)      Show your style on and off the field with a sporty but relaxed athleisure look, like adding some sweat joggers to your outfit. This look will keep you feeling comfortable and stylish throughout your day.
2)      The competitive pressure can really effect you throughout kick-off week, so make sure to stay fresh with Degree Men Dry Spray Antiperspirant with MotionSense technology.
PRO TIP: Fitness Expert Idalis Velazquez says "Hydration is the key" drink plenty of water throughout the day. Aim to drink at least half your body weight in ounces each day (e.g., a 150-pound man should drink 75 oz.)
Now get out there and represent!
THIS ARTICLE IS WRITTEN BY