Riviera Nayarit Hosts International Gourmet Festival, November 16-22, 2015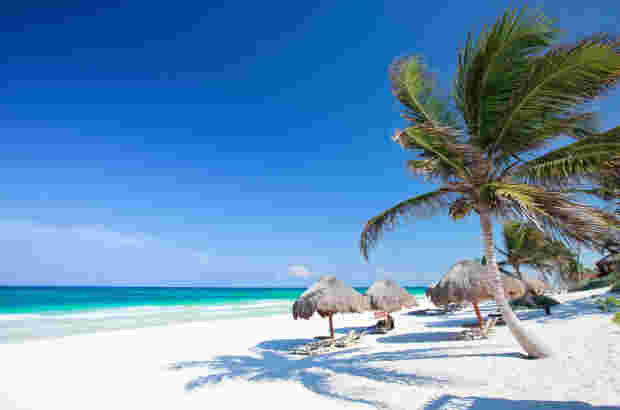 Celebrating its 21st year, the Festival Gourmet International returns to the Pacific coastline of Riviera Nayarit from November 16th through the 22nd.  After 21 successful runs, the festival will once again entice and delight the taste buds of hundreds of foodies who travel to Riviera Nayarit, Tepic and Puerto Vallarta to be part of this international culinary event.
During this ten day celebration, held each November, the public can make reservations for a wide range of events such as chef's tables, winemaker dinners, cooking demonstrations, tequila tasting, wine and cheese events and much more. The festival attracts culinary consumers and chefs from all over the world, helping to solidify Riviera Nayarit's reputation as a world-class dining destination. Guests will have the opportunity to personally meet 23 guest master chefs including Daniel Eardley, Chef de Cuisine at American Cut in New York; Nic Vanderbeeken, Executive Chef at CasCades of Hotel Viceroy in Bali; and Michael Mustiere, Executive Chef of Piaf at Grand Velas Riviera Maya. Every night during the festival, resident chefs and their guest chefs will showcase their talent with a unique and tempting menu at participating restaurants.
At the Festival Gourmet International, delicious food is not only paired with dialogue and drinks, but also interactive experiences. The festival kicks off with a Progressive Avant-Garde Dinner taking guests on a culinary tour of four restaurants and closes with a Fiesta by the Sea to enjoy spectacular food stands with the freshest seafood and fish from the majestic Bay of Banderas.
Riviera Nayarit restaurants for this year's events include, Andrea, Azur, Café des Artistes, Carolina, Green Bistro, Nicksan, Piaf, The River Café and Tuna Blanca and Emiliano Comida y Vino in Tepic the capital of Nayarit.
For more information on the 21st Anniversary Festival Gourmet International and participating hotels, restaurants, guest and local chefs, or to make reservations visit: http://www.festivalgourmet.com/
For more information about Riviera Nayarit, visit: www.rivieranayarit.com
THIS ARTICLE IS WRITTEN BY