ROLLS-ROYCE Spirits Guests To The Inaugural Leopards Awards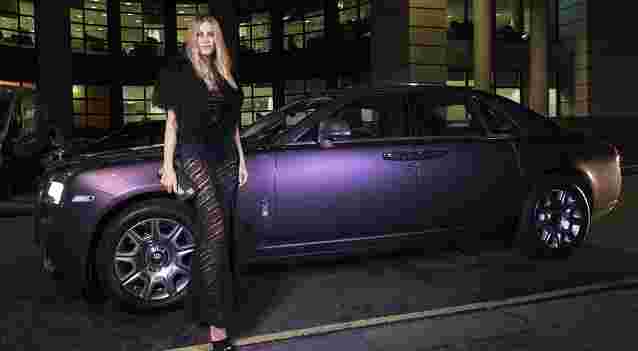 A collection of Rolls-Royce motor cars conveyed London's glitterati to the inaugural 'Leopards Awards' at Goldsmiths' Hall, London, in aid of The Prince's Trust. The event is a celebration of the power and glory of the British jewelry industry.
To mark the occasion, Rolls-Royce discussed true luxury with four of the founding 'Leopards', British jewelry designers Stephen Webster, Shaun Leane, Theo Fennell and Solange Azagury-Partridge, ahead of the event, in the recently launched Rolls-Royce Phantom.
While gliding around London in the serene comfort of New Phantom, the 'Leopards' discussed the importance of craftsmanship and skill in fine jewelry, attributes at the very core of the House of Rolls-Royce. Theo Fennell commented, "What we're trying to produce is utter perfection on a very small scale, that gives untold pleasure, again and again, for as long as it exists, which one hopes will be forever." Solange Azagury-Partridge added, "Jewelry is often called an accessory, I think it can be the main attraction."
THIS ARTICLE IS WRITTEN BY