Ryan Seacrest And Dr. Harold Lancer Launch New Men's Skincare Brand, POLISHED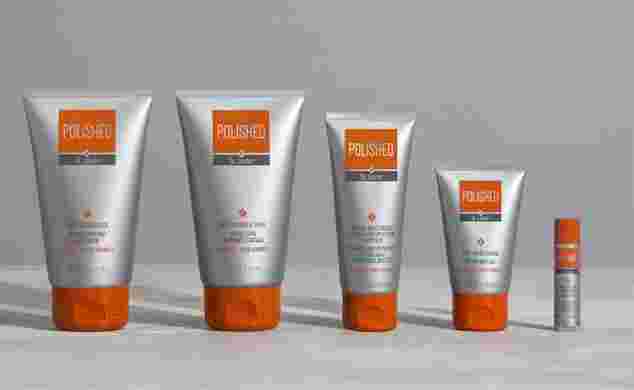 POLISHED by DR. LANCER, is born from a long-term relationship between Dr. Harold Lancer and Ryan Seacrest in which both experts understood the gap in the market for a quality men's product line that delivers credible results. While POLISHED will utilize the core principles of Dr. Lancer's renowned Lancer Method, the new range will feature entirely original formulas that expertly navigate the specific skincare needs of the male consumer.
Bonfire Enterprises is a joint venture among direct-to-consumer marketing veterans Bing Howenstein, Ronny Lynch and Guthy-Renker Ventures. Since 1988, Guthy-Renker has discovered and developed dozens of well-loved, high-quality consumer products in the beauty, skincare, entertainment and wellness categories. Known for moving, award-winning productions and marketing campaigns featuring some of today's leading celebrities, the Company has been credited with transforming the broadcast direct marketing industry.
Dr. Lancer and Seacrest commented on the new partnership, "We've been working together for a number of years on the POLISHED products and brand and believe that it provides the perfect solution for the modern man who wants more from his skincare routine. We're excited to partner with the Bonfire team to create a direct and powerful relationship with our consumer in 2017."
"We have not traditionally backed men's products but we believe strongly that the POLISHED men's skin care line has a lot of attributes that men today will find unique and appealing," said Bing Howenstein, Bonfire's CEO. "Men are more discerning about their daily habits and products and have a strong desire to make themselves better in every way. It was a no brainer to get behind this new men's skincare brand that combines expert technology with celebrity power, along with tremendous value, a combination we have seen work very well in the past."
THIS ARTICLE IS WRITTEN BY