Super Bowl Cocktail From Hornitos Tequila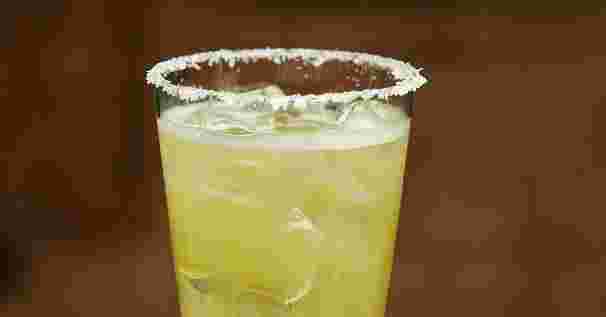 This Sunday is Football's last hurrah for the 2017-18 season. Fans everywhere are taking their shot at hosting the ultimate big game party and Hornitos Tequila has the perfect cocktail to please fans looking to celebrate every goal line stand, touchdown pass and winning play.
While the guests may not agree on which team they prefer come home with the trophy, they will agree that the Spicy Cerveza from Hornitos Tequila is a winner.
Spicy Cerveza
1 ½ Parts Hornitos® Plata Tequila
⅓ Part Lime Juice
⅓ Part Simple Syrup
1 Slice Jalapeño
4 Parts Mexican Lager
Salt Rim
Preparation: Muddle jalapeño in a glass with a salted rim, combine remainder of ingredients except Mexican lager in a shaker, shake vigorously, strain over fresh ice and add Mexican lager.
THIS ARTICLE IS WRITTEN BY