Survival Tips For Your Next Music Festival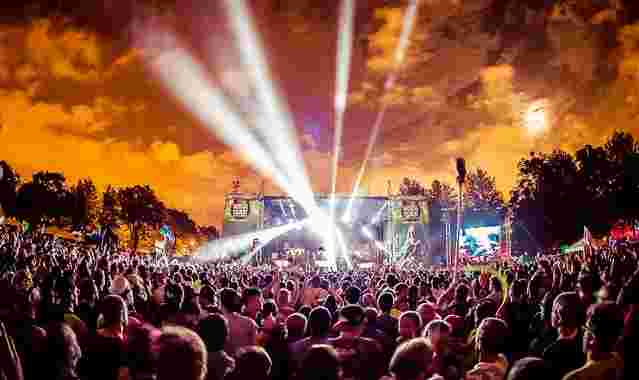 This year's music festival circuit will see a new crop of American youth flock to the scene – keeping it alive and well. Though, with a little help – and some first-time-festival tips – perhaps we can help bring a fresh perspective and energy to the scene. Here are some important tips to remember as you plan for Burning Man or your next favorite music getaway.
First-time festival must-haves:
Hydration tablets – All that time dancing in the sun and lounging by the pool? Water alone might not be enough. Keep your electrolytes at peak levels with these easy to use tablets. Just drop them in your water and go. You can find them at just about any sporting goods store.
Portable chargers – a lifesaver during those long days and endless nights. We all know, if there's no Insta or Snapchat, then it didn't really happen… right?
AXE YOU Antiperspirant and Body Spray – It's going to be hot and dusty, so staying fresh is essential. AXE fragrances are made by the very same experts that make all the best colognes, yet at a fraction of the price. And, in a time of cultural appropriation (headdresses and spiritual third eyes) and "unique uniformity," the entire line is dedicated to reminding guys they each have something special to offer (that's why it's named "YOU"). So just be yourself and have fun.
Sunglasses – this one's obvious. We recommend leaving the $300 Ray-Bans at home though. Assume you're not going to leave with anything you took (expect your phone).
Travel-sized sunscreen – Not always fun to apply (and re-apply), but nothing ruins the entire trip more than an excruciating burn on your first day
Hand sanitizers – Clutch for a quick clean after the porta-potties or a quick stop by the food trucks between sets
THIS ARTICLE IS WRITTEN BY