Viva Entertainment Group Continues to Expand Worldwide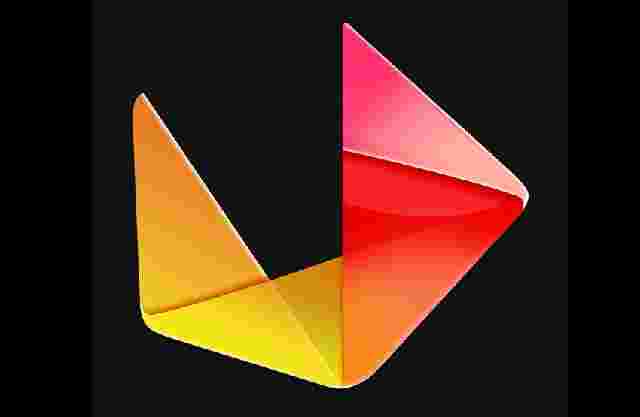 Recently we caught up with Viva Entertainment Group, Inc., (OTTV), the popular service provider of OTT systems through which television services are delivered using the Internet, to get an update on the company's corporate highlights, and new initiatives.
Just last week the company's VivaLiveTV was present during Juan Luis Guerra's sold out concerts at United Palace in New York City. Viva had several representatives each night, creating face to face awareness to the 7,000 people attending the shows, and turn them in to subscribers.
This initiative shows the continuous commitment of Viva's marketing and social media campaign which includes promoting VivaLiveTV throughout all venues around the country.
For the past 3 weeks the brand has signed up hundreds of new customers to www.vivalivetv.com throughout the U.S. and abroad, including Canada, Australia, Croatia, Greece and Philippines with an average subscription rate of $34.95.
The company also started converting thousands of app users who gave VivaLiveTV five stars into subscribers, by offering a free 30 day trial of its Premium Movie Package that includes channels like HBO, SHOWTIME, CINEMAX and MOREMAX with the purchase of its Gold Package.
Viva has also extended and will keep extending courtesy subscriptions to anyone in the states of Texas and Florida affected by the devastation created by Hurricanes Harvey and Irma.
Johnny Falcones, VIVA's Chairman and CEO says, "First and foremost our prayers go out to the families affected by the devastation caused by mother nature in Texas and Florida. We are very proud to help and keep people communicated through our platform to say the least. When people take the time to thank us after what just transpired in their lives is very rewarding. In the meantime our commitments continue as others are finalized"
New developments from the company include:
App is now available on the Amazon Store
Viva's credit card gateway is now available successfully
Over 40 dealers have signed up to its affiliate and referral program in one week from start
Added 25 Latino channels to its line up and counting.
For the next few weeks the company will be focusing on:
Leveraging Brand Ambassadors with big name recognition
Development of Viva's Opera operating system app for Smart TV's
Keep engaging and finalizing multiple acquisitions of revenue generating private companies designed to facilitate product launch and to expand market share
The unveiling of a new and improved corporate site
The unveiling of Viva's current and recurrent movie library
The unveiling of a newly developed United Nations Montessori Model app which contains an initiative to promote Viva to millions of people in the U.S. and around the globe in order to keep creating revenues
For more information visit www.vivalivetv.com
Johnny Falcones, Viva Entertainment Group Chairman & CEO, photographed exclusively for HOMBRE by Paul Tirado
Shot on location at CopacabanaNY
THIS ARTICLE IS WRITTEN BY