Wicked Sensual Care Gives You Free Lube For 'Lover's Day'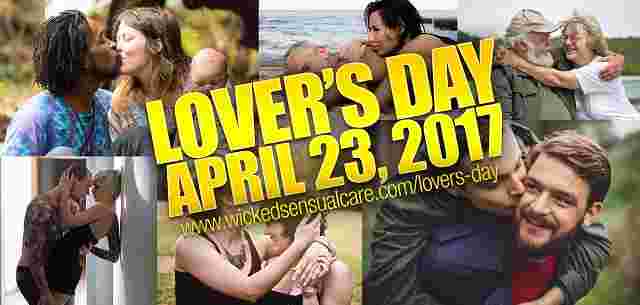 In honor of Lover's Day, Wicked Sensual Care will be giving out free lube all day long.
On Sunday April 23, 2017, all residents of the United States are eligible to receive FREE lubricant from Wicked Sensual Care luxury product line by clicking here!
All registrants will receive:
Lover's Day Gift Pack – 6 travel-sized packets of different lubricants, including  (Salted Caramel and Cinnamon Bun flavors), as well as AQUA water-based lubricant and ULTRA silicone-based lubricant.
Everyone should have better sex, whether alone, or with a partner.
THIS ARTICLE IS WRITTEN BY