ZOOSK Reveals Results of First "State of Hispanic Online Dating" Survey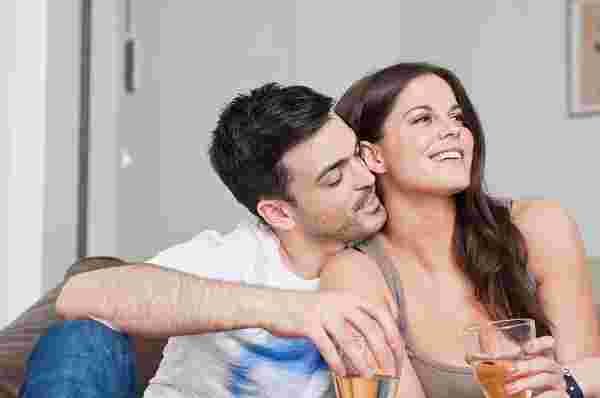 Zoosk, the online dating company and #1 grossing dating app, has revealed the results of its first "State of Hispanic Online Dating" survey, an initiative that aims to shed light on dating trends among Hispanic consumers. More than 9,900 consumers, including approximately 850 Hispanic consumers, participated in the survey, which covered various topics including attitudes regarding online dating, communication preferences with potential dates, and moving in with a partner.
Taboos about online dating are diminishing. According to the study approximately 64% of male and 61% of female Hispanic respondents said they would tell their family and friends they are on a dating site, compared to 73% of males and 79% of females of the general population of both Hispanic and non-Hispanic respondents.
"Technology has changed the way we interact with others regardless of gender, age, or ethnicity, and increasing numbers of Hispanics are turning to online dating to meet potential partners," said David Pedersen, Senior Communications Manager at Zoosk. "By having a better understanding of online dating behavior and preferences, we can be better prepared to help ethnic groups, including Hispanics, find the type of partner they'll like."
The study, which surveyed Zoosk members across the country via web, also unveiled the following trends about Hispanics:
·         A majority of Hispanic respondents kiss friends and family on the cheek, but when it comes to dating and kissing, they tend to be more reserved
o   80% of female respondents kiss family and friends on the cheek, but nearly 30% of them think a date might get the wrong idea if they kiss the date on the cheek
o   Nearly 54% of female and 51% of male respondents say they wait until at least after two to three dates to exchange a first kiss
·         Even though Hispanic families are supportive of couples moving in, respondents may still be cautious
o   60% of female respondents and 69% of male participants said their families would be supportive of them moving in with their partner before marriage
o   Nearly 70% of female and 60% of male respondents said they had never moved in with someone they have dated
o   When considering moving in together, 24% of female respondents said they would wait until after getting married.
·         Hispanics prefer picking up the phone when it comes to dating 
o   39% of females and 53% of male respondents said they coordinate first dates via phone
o   Over 60% of both female and male respondents said phone is the preferred way of communicating after the first date
o   And during the actual date, 78% of female and 80% of male respondents said they keep their phone out of sight in their pocket or bag
For more information please visit www.zoosk.com
THIS ARTICLE IS WRITTEN BY