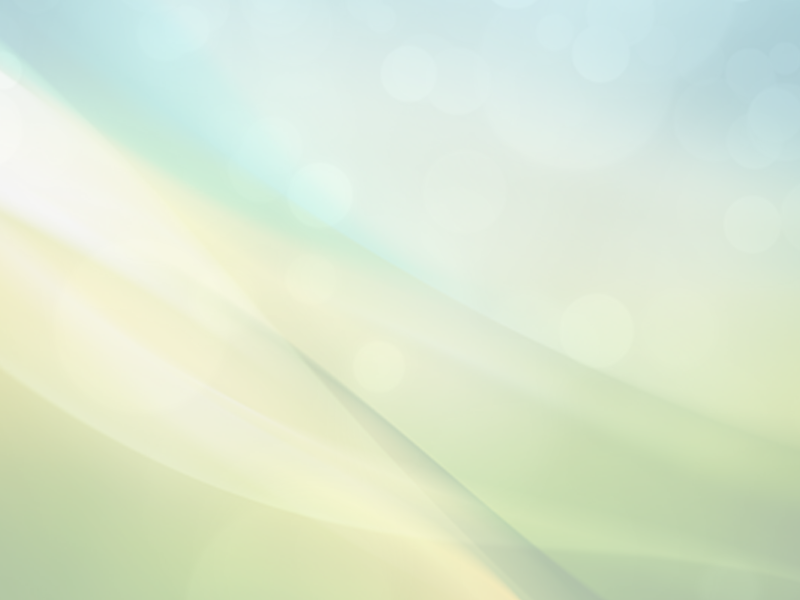 The experience of a photo shoot with Nadine Velazquez is a gift from the Gods! Talent abounds, personality defines charm but seeing her through the lens it's easy to understand why she has become a source of fantasy for millions of men around the world.
Since 2005 the Chicago native Boricua has been heating uptelevisions on NBC's hit comedy "My Name is Earl."  The show owes much of its success to her scene stealing character Catalina Aruca.  Primetime's sexiest Latina will next be seen on the big screen in the feature "All's Faire in Love" alongside Christina Ricci. 
When did you decide acting would be your future?
It was kind of decided for me. When I was younger I wanted to be a performer, I wanted to be a gymnast; it didn't happen for me so I did some high school plays and then just gave up on it. I got a job as an assistant to an agent and thought I was going to be an agent and she said no, 'You're going to be my client, you're going to be an actress.' She saw something natural in me. She would call me Hollywood, 'Nadine is so Hollywood,' and I'd never been to Hollywood. She said, 'You would fit in so perfectly as an actress there; you have to try it, you have to do it.'
 Tell us about "My Name is Earl"?
I got a call for an audition and it just worked, it was instant chemistry. It's an experience I'm blessed to be having. I'd like to say I never want it to end but I know the show will end one day and I'll move on to something else but I'll never forget my fist experience, my first job in television. I just hope my next project is half as good.
What film roles interest you?
That's the conversation I'm having now, I'm on hiatus so I'm meeting with a lot of people.  I think a comedy would be great, a great dramatic role, it's hard to say; I'm an actress I like acting. It's rare to get something amazing and when it is amazing you have a lot of people fighting for it.   
What advice do you have for aspiring actors?
The first thing I say is always follow your heart.  The second is that this is an unpredictable business, an unpredictable life; unless you want to have a nice safe job where you know every week you'll get paid this much and every week you'll have to perform these things, blah, blah, blah…  That's a safe way. When you choose to be an actor you're choosing not to live like that, you're choosing to trust and let the unknown take you where it needs to take you. That's pretty much how's it's been for me. I don't think that's going to change. Sometimes I'd like to think I'm in control and I know exactly what I'm doing but most of the time I don't and that's when I tend to have a good time and beautiful things happen for me. 
What are your expectations as host of this year's Miss USA?
They want me to bring some kind of energy, they want people to stay tuned, they want the show to be fun and I feel I can bring that, I definitely want to have some fun too. That's the whole point, to have a good time. 
You were named 'Madrina Artistica' in the biggest Latin event in the nation, the National Puerto Rican Parade; what are your feelings about 'La Isla del Encanto'?
I've never lived there but every time I go I feel like I grew up there.  It's so natural for me when I go there, it's like I'm a native. Moving on to more personal matters,what advice do you have for a man to get a woman like you?
If it's something long term you have to step up to the plate. That means being on your game. Being straight forward, not playing games, being respectful, having a sense of humor, being adventurous, a serious guy. If it's just for fun, just to get a date, that's not a hard thing to do, all you have to do is be charming! (smiles). 
What's your idea of the perfect date?
Wow, I don't know if I've been on a perfect date. Dates are kind of horrible, you have to sit there with somebody you don't know and pretend you like them.  The best kind of date is going out with a person you've known without calling it a date. Somebody with whom you just become friends with and have a good conversation and a good time with and you don't put a lot of expectations until it becomes something.  Suddenly you're like 'wow this could be something' and then you go out and when you go out with somebody you actually like then that's an ideal date. 
Nadine Velásquez hace el papel de Catalina Arauco en la popular serie "My Name is Earl" de NBC. 
Este año la popular actriz fue animadora del certamen MISS USA y nombrada Madrina Artística del Desfile Nacional Puertorriqueño.  Nadine nunca pensó que su sueño de ser actriz se realizaría. 
Fue una agente artistica quien reconoció su talento y la convenció de que siguiera los pasos de actuación.  Ella les dice a  aspirantes actrices, "Sigue tu sueño.  Deja que lo desconocido te guie y ten fe." 
Y el consejo a un hombre para conquistarla? "Si quieres algo serio tienes que ser directo. No Juegues juegos, ten respeto y sentido del humor.  Ahora si solo quieres una cita eso es fácil.  Solo tienes que ser encantador! 
NADINE VELASQUEZ
Photographed exclusively for HOMBRE by SHACHAM ZAGURI
Styling: Arekah C
Location: Hotel Angeleno/ LA, CA
www.hotelangeleno.com
THIS ARTICLE IS WRITTEN BY