Hot Toddys From Belvedere And Don Papa Rum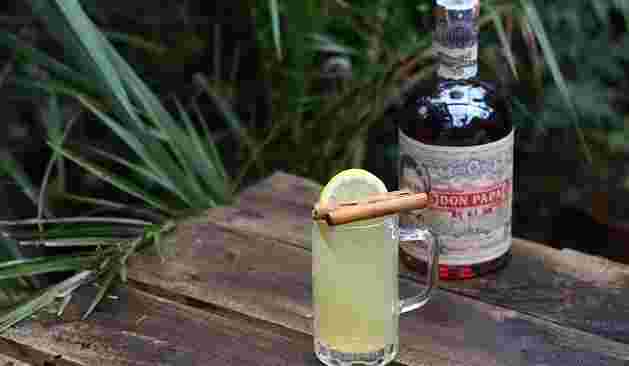 It's time to celebrate! Today, January 11 is National Hot Toddy Day.  The recipes below from Don Papa Rum and Belvedere Vodka offer toddies that are simple and delicious – perfect for enjoying at a bar, serving at a holiday party or just sipping on while curled up next to a fire this winter.
DON TODDY by Don Papa Rum
Ingredients:
1 3/4 oz. Don Papa Rum
3/4 oz. Lemon
1 3/4 oz. Boiling Water
1 oz. Cinnamon and Ginger Honey
Method: Combine all ingredients into glass and stir. Garnish with a lemon wheel and cinnamon sticks. Serve while hot.
BELVEDERE TODDY by Belvedere Vodka
Ingredients:
1 oz Belvedere Vodka
1.5 oz Hot Water
1 oz Lillet Blanc
.5 oz Lemon
.5 oz Honey
1 Cinnamon Stick
Fresh Grated Nutmeg
Orange Wedge
Cloves
Method: Add hot water to heat glass mug, then honey to melt. Add remaining liquid ingredients. Garnish with a cinnamon stick and orange wedge and top with freshly grated nutmeg. Option to pierce orange wedge with 3 cloves.
THIS ARTICLE IS WRITTEN BY