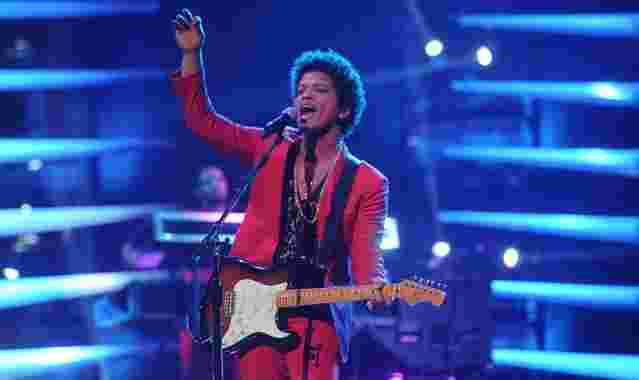 AT&T continues promoting Latin music and talent. Starting the first week of September they're inviting music fans to visit their closest AT&T stores for the opportunity to win a VIP Suite Experience with Bruno Mars, and radio personality Angie Martinez.
Mars will perform at Madison Square Garden on September 22 and winners will get share a once in a lifetime experience with Martinez.
This follows AT&T's recent upclose and personal experience with singing superstars Maluma.
Last month the brand hosted events in Miami, New York, and Houston with the #HazRuido promotional campaign. Winners had the chance to experience a performance with the singer, and some even had the opportunity to meet him. The brand has more surprises in store with Maluma.
For additional details or to participate in future promotions visit the @ATTLatino in Facebook, Twitter or Instagram.
THIS ARTICLE IS WRITTEN BY