Cultural & Culinary Festivals Heat Up Summer in Jamaica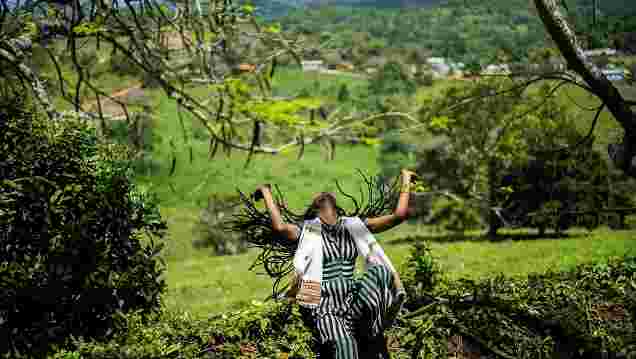 Many travelers think of Jamaica as a winter escape, however the island has a surprising line-up of cultural and culinary festivals that heat up the summer months. In fact, Jamaica just made Virtuoso's 2016 "Hot 10" list of summer destinations (based on countries that have seen the largest growth in year-over-year bookings). The summer also offers budget-friendly accommodation, sometimes reduced by as much as 50 percent. With such a large variety of options including boutique hotels, bed and breakfasts, inns, all-inclusive resorts and expansive villas, it's no wonder that Jamaica is such a desirable summer destination.
"Some of Jamaica's best festivals and events are held during the summer months," said Paul Pennicook, Jamaica's Director of Tourism. "Jamaica offers much more than just sun, sea and sand – our summer festivals give visitors the chance to sample Jamaica's culture, music and cuisine alongside locals."
The following is a list of 2016 summer festivals and events in Jamaica:
For more information on events in Jamaica or to book a vacation, go to www.visitjamaica.com or speak to your local travel specialist.
THIS ARTICLE IS WRITTEN BY