Enjoy Super Bowl Weekend While Celebrating National Pisco Sour Day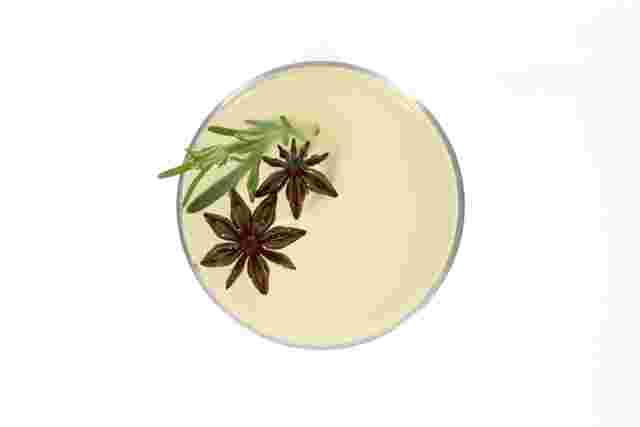 Super Bowl weekend is finally here! But did you know that the first Saturday in February is also National Pisco Sour Day? Coincidence? We think not. For your weekend celebrations of American football keep your Latin traditions alive with these pisco cocktail recipes below.
You probably know the Pisco Sour, the most popular way of consuming pisco. Chilean Pisco is a versatile grape brandy with a rich flavor and heady floral perfume unlike those of any other spirit.
Pisco is no one trick pony, and even though it's Pisco Sour Day, Pisco Chile wants you to try different kinds of pisco cocktails. These cocktails are for imbibers who enjoy a balance of sweet, sour and heat. Enjoy the Pisco Hibisco, Polola, and Mina Chilena recipes below.
You can taste them at home or at NYC hotspot Yerba Buena at 1 Perry Street which is exclusively adding all of them to their February cocktail menu.
Polola
Refreshing Pisco highball with a little bit of heat, very brightly flavored and citrus forward
2 oz Alto del Carmen Pisco
3/4oz Lime
1/2oz Honey syrup
2 slices Fresh jalapeño
Blood Orange Soda
Mix all ingredients but soda in tin. Shake and serve in a highball. Top with blood orange soda. Garnish with orange peel.
Pisco Hibisco
A flavorful cocktail that entices the senses with its sweet and sour play
1 1/2oz Capel Premium Pisco
1/2 oz Americano Rosa
1/2 oz Hibiscus Syrup
1/2 oz Lemon juice
1 Dash Peychaud's bitters
1 Dash Burlesque bitters
Mix all ingredients in tin, shake, double strain into coupe or martini glass, garnish with lemon peel.
Mina Chilena
Herbal and spice-forward cocktail that has well balanced citrus notes
2oz   Kappa Pisco
3/4oz   Lime
3/4oz  Simple syrup
2 sprigs   Rosemary
  Absinthe Rinse
  Star anise
  Rosemary garnish

Mist rocks glass or coupe with absinthe. Mix all ingredients in tin, shake and strain into glass. Garnish with a star anise and sprig of rosemary.
THIS ARTICLE IS WRITTEN BY