Spring Romance: Reasons to Give Your Online Dating Profile a "Spring Cleaning"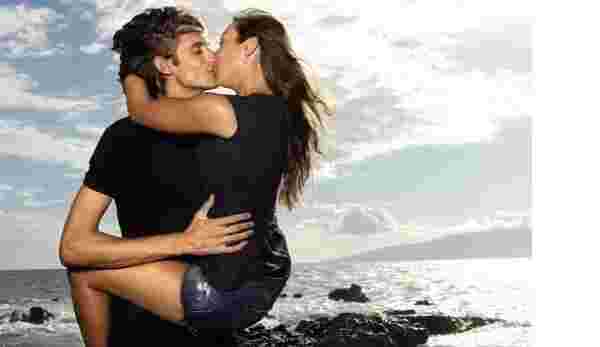 For singles, springtime brings the hope of a new romance– if you know how and where to look for it. Whether you're new to online dating, or have had an online profile for years now, sometimes it takes a little "spring cleaning" to find the right person for you. Zoosk, a leading online dating company and #1 grossing dating app, offers a few insights on how to effectively "clean" your profile.
·         "Disinfect" your followers.
There is no better time than the spring to delete or filter out those individuals you would never be interested in dating.  While many of us are hesitant to rule out people we've never met, if there are certain characteristics that are complete deal-breakers for you when it comes to relationships, it might be worth it.  By eliminating these people upfront, you'll be saving yourself a lot of time and heartache, and can hone in on the people who deserve more of your attention.
·         "Rearrange" your preferences.
Everyone's tastes and views evolve over time.  Take a moment to pause and think about what you're looking for in a partner based on your current needs.  Your profile preferences from last year may no longer be relevant anymore.  There's a reason people say "New Year, New You!"
·         "Sweep" your date off their feet.
Think of a unique activity to make the first date memorable. Instead of the usual dinner and a movie, pay attention to what your date's interests are and plan accordingly.  If he/she is outdoorsy and adventurous, go on a bike ride through the park or visit a local rock climbing wall. If the person shows an affinity for art or cooking, make your first date a class in one of those areas.  This kind of attention to detail will show that you've taken the time to learn about them before the date, and you'll be much more likely to get a second one
·         "Trash" old experiences and heartbreaks, and give online dating another chance.
So 2015 was a bad year for your love life?  Don't let it bring you down in 2016.  Spring is the perfect time to embrace a fresh outlook on dating and to take a fearless approach to finding your mate!
THIS ARTICLE IS WRITTEN BY