Tips for a Summer Romance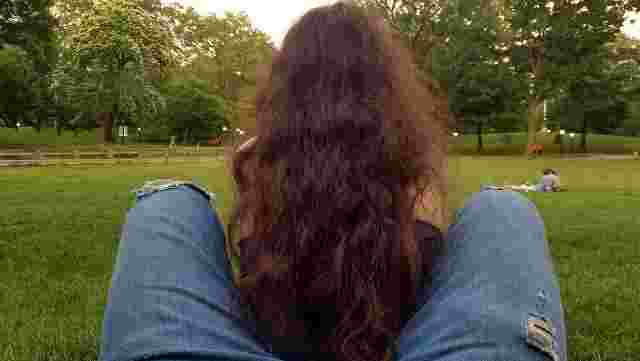 With summer upon us, people are excited to get outside and explore new possibilities. There is something about summer that brings on the willingness to try new things, which includes relationships. Dr. Carmen Harra and Alexandra Harra, relationship experts and authors of The Karma Queens' Guide to Relationships: The Truth About Karma in Relationships share their tips on how to turn a summer romance into a long lasting love story.
Some Summer Romance Do's & Don't s:
Pick authenticity over attraction.
A person can come across awfully tempting in the beginning, but don't let first impressions fool you.
Perform your inner work.
It could be spring or summer-or the end of the world for that matter–but if you are not ready for a relationship, your fling won't last. Before you can begin any new relationship, you must perform your inner work.
Understand what you need. So as not to hurt anyone (including yourself), understand what it is you need before seeking a suitor: do you just want to have fun, have a family, or have something in-between?
In their book, Dr. Harra and Alexandra explain why we must look inside ourselves to discover our individual karma and learn how to break the patterns of bad karma. There are no perfect relationships, but we can have better relationships by becoming aware of ourselves, our karma, and the people we are allowing in our lives.
Featured model pictured above: Inna BG
Photographed exclusively for HOMBRE Magazine
THIS ARTICLE IS WRITTEN BY