MACY'S Celebrates Hispanic Heritage Month With Gaby Espino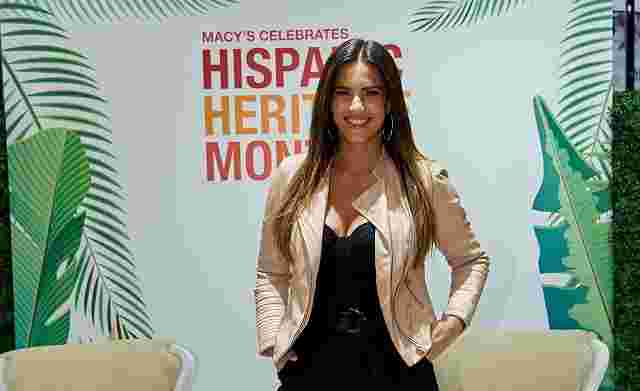 Macy's is celebrating  Hispanic Heritage Month and Latino culture with Gaby Espino. The popular telenovela star made an appearance at the Herald Square store in New York City, along with stops in major markets including Miami, Houston, Chicago, and San Jose. She will be in Los Angeles on October 14th.
The Herald Square in-store event highlighted the art of the telenovela, exploring how it has become a staple of Spanish language entertainment and a genre that has captivated multiple generations. Espino participated in an in-depth conversation about Hispanic Heritage. The discussion paid tribute to past achievements and landmarks within Hispanic culture and celebrated the limitless future.
Gaby Espino is an actress, host, leading Latina influencer, and Venezuelan native. Espino has spent years in the international spotlight, starring in dozens of telenovelas and films. In addition to her leading roles, she has hosted the Latin Billboard Music Awards, presented at Premios Tu Mundo and launched a lifestyle channel Mi Vida, Mi Estil.
THIS ARTICLE IS WRITTEN BY