Discovery en Español Gets Into The Eye-Popping World Of Leading Automotive Designer Will Castro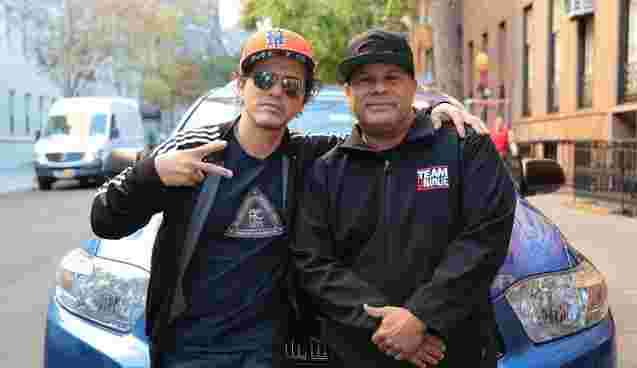 Will Castro is the go-to guy when music, entertainment, and sports celebrities want to customize their cars. Together with his team, the renowned Puerto Rican designer and innovator turns ordinary autos into extraordinary four-wheeled works of art. AUTOS ÚNICOS CON WILL CASTRO premieres August 29 and will air every Monday at 8PM E/5PM P during the Lunes de Motores de Discovery en Español block.
Each episode highlights Will's and his Team Unique's amazing skills as they combine style and an impeccable crafted production to create custom autos for a global client base of the biggest stars of Hollywood, music and sports. This first season will feature the following celebrities and professional A-list athletes who visit the Long Island shop in search of their dream car:
John Leguizamo, actor, comedian, and producer
Carmelo Anthony, NY Knicks basketball player and NBA superstar
Jason Derulo, singer, songwriter, and dancer
Odell Beckham Jr., American football player
Austin Mahone, singer and composer
Busta Rhymes, GRAMMY award nominee hip-hop artist
Peter "Kid Chocolate" Quillin, professional boxer and former WBO middleweight champion
For more about network programming, follow us on facebook.com/discoveryenespanol, Twitter @DiscoveryenESP, Instagram @discoveryenespanol and YouTube channel: https://www.youtube.com/discoveryenespanol.
THIS ARTICLE IS WRITTEN BY